google-site-verification: googleddce6a83202b368a.html
Serving: Bixby, Broken Arrow, Catoosa, Claremore, Collinsville, Coweta, Glenpool, Inola, Jenks, Owasso,

Sand Springs, Sapulpa, Sperry, Skiatook, Tulsa Oklahoma

and other surrounding areas.


  Birthday Gift Baskets                                                          Corporate Gift Baskets     Sympathy Gift Baskets                                                        Thank You Gift Baskets

  New Baby Gift Baskets                                                          Holiday Gift Baskets

  Adorable Diaper Cakes                                                         Get Well Gift Baskets   

Bath & Body Gift Baskets                                                      Welcome Gift Baskets

  Gift Baskets for Her                                                           Gift Baskets for Children

Gift Baskets for Teens                                                             

We Specialize in having Unique and Creative

Gift Baskets for all Occasions. 

However, if you do not find what you are

looking for, we will be happy to custom design

something for you.

All of our gift baskets are custom designed and made to order.

We do not use pre-made or drop ship gift baskets. When you call, you will talk to the designer who can help you create that perfect gift basket for that special someone. As you browse through our online store, you will see that we create custom gift baskets for the

following occasions.

Tamara, Thank you for sending this pic's of the basket you made. Great work! It is wonderful and Christina loved it. I also would like to thank you for the fast delivery. It certainly was a pleasure doing business with you and I look forward to calling you again.

                                             Mike

Tamara, Thank you so much! The basket looked great! I will definitely use You again, they called me when the received it and said "oh thank you,  we will have to have anniversaries more often." They truly appreciated it from us.

Thanks again, Jennifer

Edward Jones

Orchid in Bloom Diaper Cake

I want to thank you for the amazing quality and beautifully decorated Jungle Baby Diaper Cake. The picture on the website doesn't do it enough justice!

Robin Tulsa, OK

All of our Gift Baskets can be created with any theme, if you don't see one you like.

We will custom make it for you.

Just give us a call at

918.258.Gift(4438)

All Occasion Gift Baskets

Lily Grace Diaper Cakes

Collection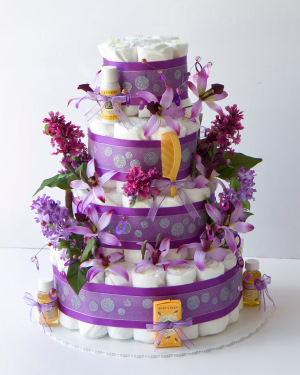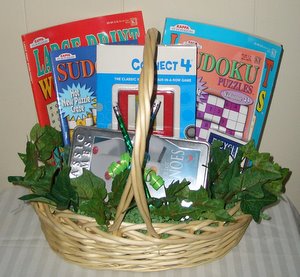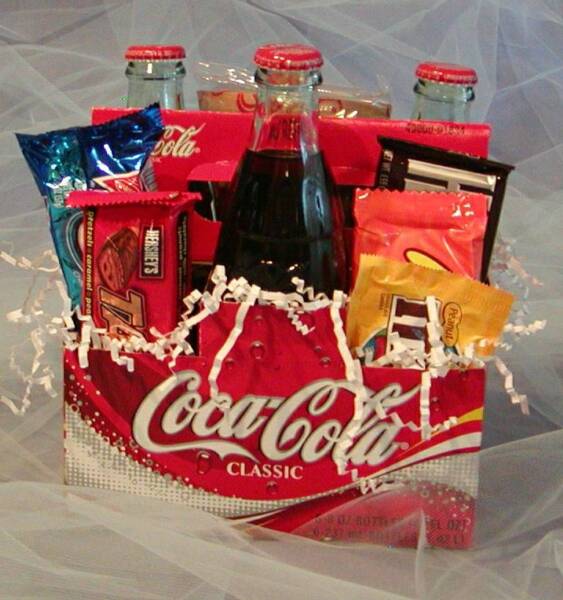 To Cheer the Hospital Blues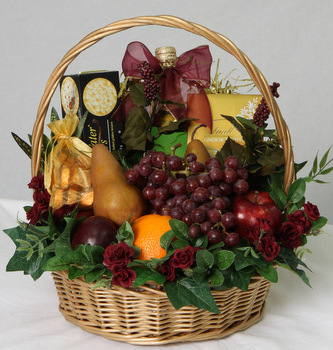 Just give us a call at

918.258.Gift(4438)

All Sales are Final!

Thank You for choosing

Celebrate with Gift Baskets!!

There will be a $30.00 fee on any returned check.

Items may be substituted for greater or equal value.

We're really excited about the new design of our website. It will take time to complete, be patient with us.

Thank You